The SpectraMedia Team
Chris Comar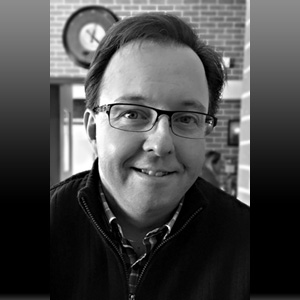 Creative Director Chris has over 20 years of experience in the fields of design, marketing, and communications. He holds Diplomas from both Holland College and Sheridan College Institute of Technology, with specialties in Visual Communications and Interactive Multimedia. His sense of design, eye for detail, and creativity allow him to fully address client needs and consistently deliver exceptional results.
A leader and innovator, whether working on a branding identity, creating an ad campaign, taking photos, or engineering websites, message is always at the forefront and presented in a captivating manner regardless of medium. His efforts have resulted in increased message awareness and profitability for his clients. His success has been recognized on the national level by the Trans-Canada Advertising Agency via the Platinum Award for Marketing and Brand Development. His work has also been featured in Marketing Magazine.
John Lofthouse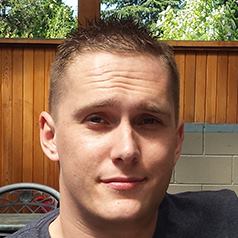 Manager of Digital Services John is a web developer specializing in data-driven interactive web applications and possesses a background in marketing/design and over 6 years of web development experience.  Utilizing trending/emerging web technologies, John has worked on a variety of projects including: research & development for IT start-ups, commercial branding/IT advertising campaigns, plugin development across multiple frameworks, and proprietary web application development.